Maureen is a Full Service Broker who works with both Buyers and Sellers. She works diligently on behalf of her clients to ensure excellence at every step along the way ~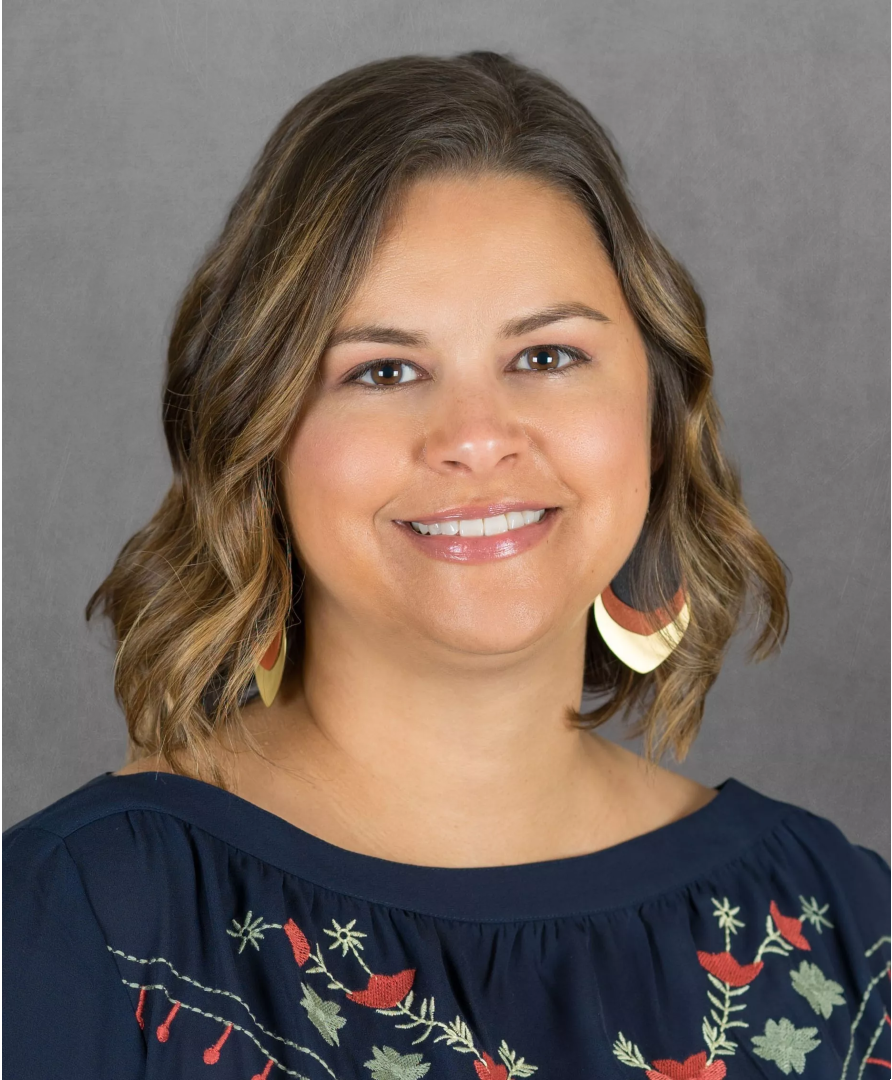 "I want to provide my clients with a "WOW" real estate experience! With high quality marketing, results-driven systems, impeccable client care and an honest and genuine personality, it's easy to provide that high-level of service.
Purchasing and selling real estate is a big commitment and I enjoy assisting my clients every step of the way as a professional consultant, educator and negotiator. I have a high level of integrity, market knowledge and passion for serving my clients. I negotiate hard for my client's best interests, always and I go above and beyond to help them achieve their goals and objectives!
I have lived in the Greater Puget Sound area since 1999, spending the last 16+ years in the Mill Creek/Bothell area. Before real estate, I spent 15 years working at Seattle Children's Hospital specializing in marketing and fundraising. My husband and I have two boys who are very active in sports. Real estate has allowed me the flexibility I need to spend more time with my family.
CONTACT ~
Phone: (425) 765-1221
Email: Maureen@FirstImpressionsGroup.com