Lorna is a Full Service Broker who works with both Buyers and Sellers. She works diligently on behalf of her clients to ensure excellence at every step along the way ~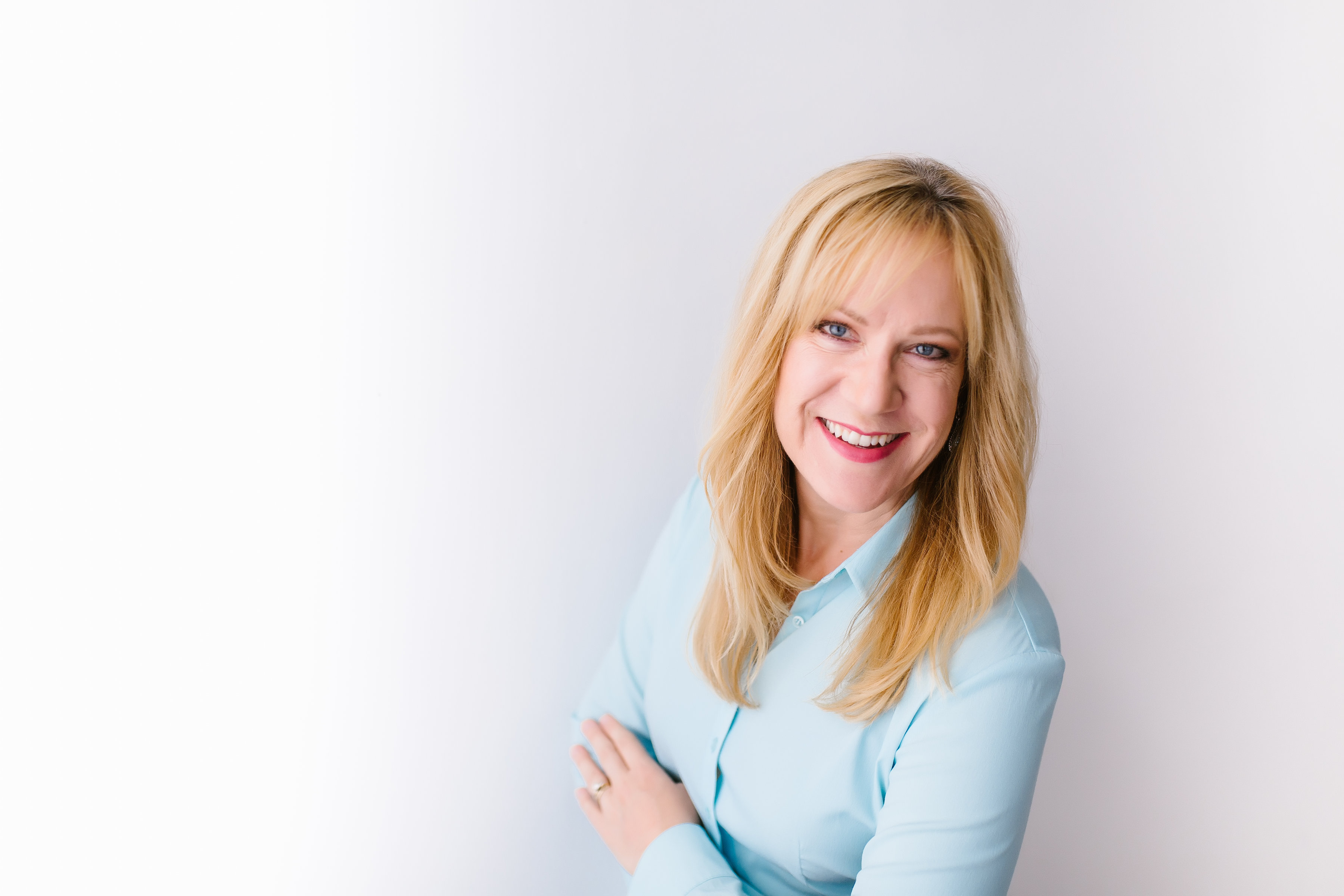 "My goal is to have you, your friends, and your family, as clients for life. To that end, I price your property effectively, communicate with you each step of the way, and negotiate the best possible purchase agreement for your property.
My background is in HR sales…where I successfully matched people and jobs. This is very similar to Real Estate…matching sellers with the best outcomes of their property!
I specialize in South Snohomish and North King Counties, yet I'm a native of Seattle and have lived in just about every corner of Puget Sound!
Communication ~ Communication is key to a successful transaction. I will communicate with you as often as you like and via the means that works for your busy life!
Clients for Life ~ My goal is to provide the ultimate customer service and have a lifetime partnership!
Personal Passions ~ I am involved in my community through PTA, church, and civic groups. I also sing with the "Mill Creek Chorale", am married, and have two beautiful children.
My Commitment to You ~ I commit to selling your home fast and marketing it effectively and completely!"
CONTACT ~
Phone: (425) 948-3966
Email: Lorna@FirstImpressionsGroup.com