Deanne is a Full Service Broker who works with both Buyers and Sellers. She works diligently on behalf of her clients to ensure excellence at every step along the way ~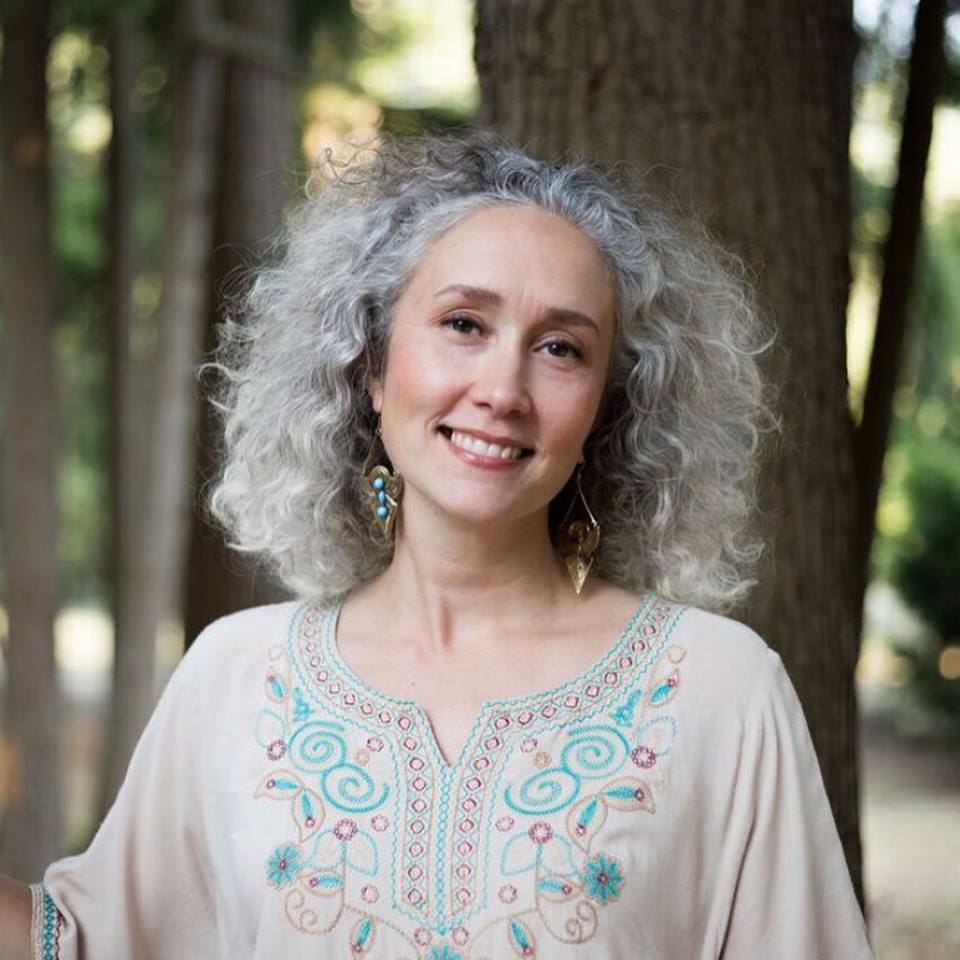 Born in the rural area of Southeast Texas, Deanne moved to the Pacific Northwest in 2010. Dee's story has taken her on an adventure filled journey. Believing in making the world a better place in whatever way life leads, Dee's passion for people is what makes her so successful in the Real Estate Industry. Having been in Real Estate since 2016, she continues to bring the highest level of customer service to her clients and is a committed team member.
Along with her enthusiasm for Real Estate, she also loves music. With the release of her album in 2014, her music has led her to perform in the Philippines, Europe, South Africa, and all over the United States. Dee's free-spirited heart loves spending time with her husband and three children, preferably walking barefoot along a beach trail or hiking a mountain peak ~ and don't forget the coffee. Wherever you find her, there will be people and music.
CONTACT ~
Phone: (206) 407.4468
Email: Deanne@FirstImpressionsGroup.com