Amy is a Full Service Broker who works with both Buyers and Sellers. She works diligently on behalf of her clients to ensure excellence at every step along the way.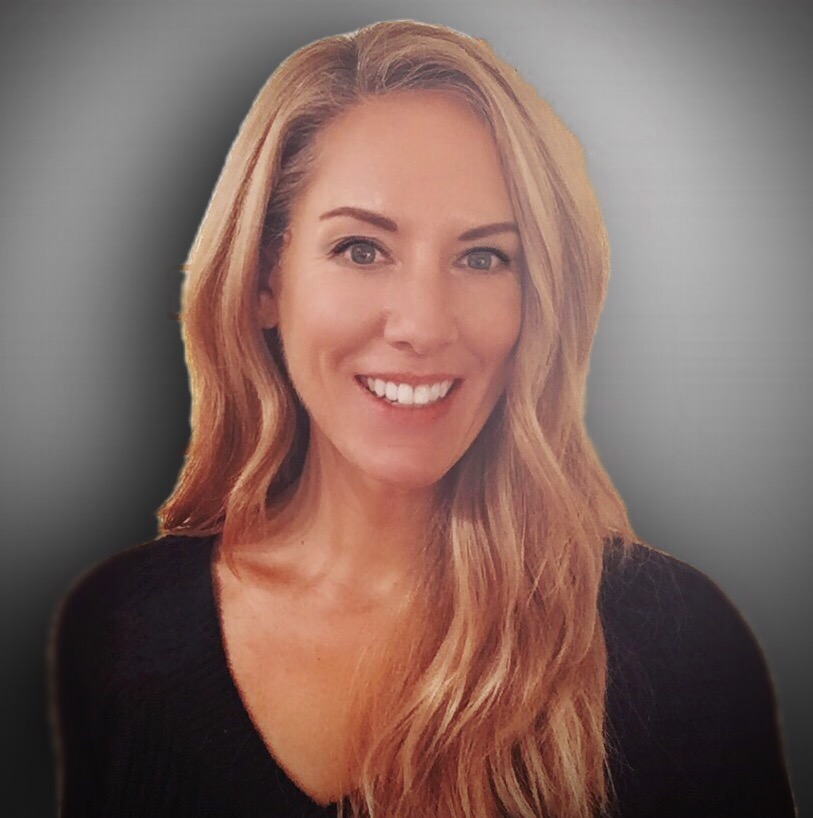 Originally from Dayton Ohio, Amy moved to the Pacific Northwest in 2001. She's loved living in the Mill Creek/Snohomish area for the past 20 years. With her passion for providing exceptional customer service, Amy has worked in management for the restaurant industry for 20+ years in Dayton, Seattle and Kirkland. After excelling for many years in the hospitality industry Amy chose to take her love for customer service to the next level and pursue a career in Real Estate. She's now taking that passion and dedication and looking forward to making your next real estate transaction as smooth and effortless as possible while building lasting relationships and providing excellent service for years to come!

In her spare time, Amy is a certified Yoga instructor and currently teaches Yoga in Mill Creek. She has also dedicated time and enthusiasm to help coach the girls high school soccer team this past season. Most importantly, Amy absolutely loves spending time with her teenage son Domenick!
CONTACT ~
Phone: (425) 501-1098
Email: Amy@FirstImpressionsGroup.com